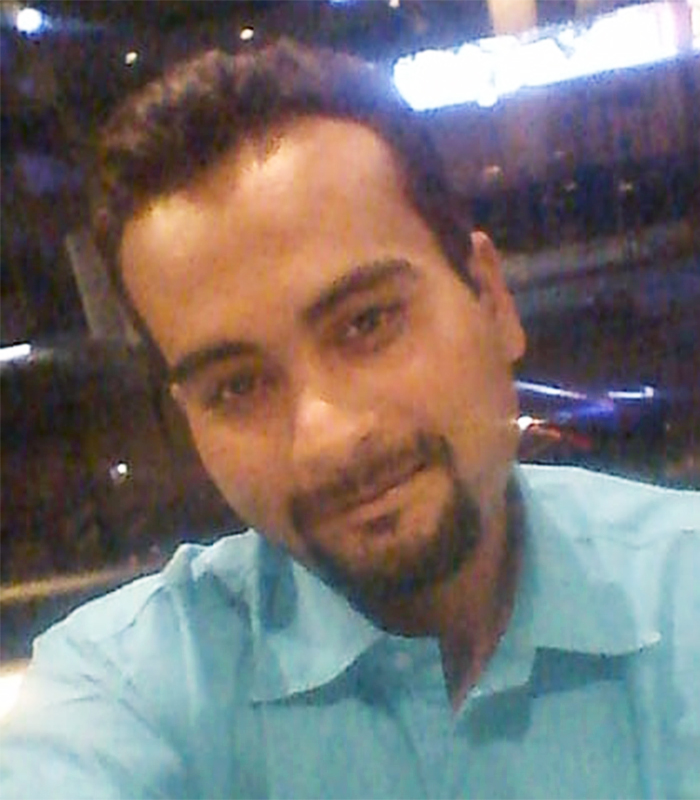 Dr. Gaurav Kumar Mishra - Founder
Homoeopathic Consultant / Bach Flower Therapist
Dr. Gaurav Mishra is an illustrious and a renowned homeopath who has cured lots of chronic and advanced pathological diseases. He has treated so many life-threatening diseases and has taken homeopathy and bach flower therapy to a different level. Dr Gaurav till today is working on the development of homeopathy and bach flower and brings in new approach and concepts which is benefited by the homeopathic fraternity. They are making full use of these approaches and are able to cure chronic, advanced, autoimmune diseases, genetic disorders, and advanced pathological diseases. Thus Dr. Gaurav has proved that homeopathy is the number one system of treatment in the world.
Even in the academic level Dr Gaurav (a gold medalist ) keeps organizing lots of seminars and CME and is benefiting today's homeopaths and bach flower therapists.
Dr. Gaurav is of the opinion that each and every disease can be cured whether it is chronic, advanced, autoimmune or due to a genetic disorder. He has given a ray of hope to all of us and for the diseases which are termed as incurable. To cure and manage each and every disease EUPHORIA "THE WORLDS BEST HOMEOPATHIC HUB " has come into existence.